Chiropractic Rochester NY, Health and Wellness
RECLAIM YOUR HEALTH! Chiropractic Rochester NY, Health, Acupuncture and Diagnostic Services h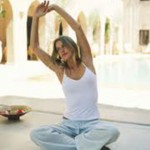 as been providing trusted pain management care since 1998. Our problem case specialists have over 65 years experience in health and wellness practice with proven results in the treatment for: chronic illness, food allergies, fatigue, back or neck pain, arthritis and carpal tunnel. 
If you're tired, rundown and looking for wellness, try alternative care at Chiropractic Rochester NY, Health, Acupuncture and Diagnostic Services. Our experts effectively treat patients every day without the use of drugs or medications. We believe you have the ability to achieve total body balance through our six weeks to wellness program.
All major insurances accepted. We accept the following payment methods: Cash, Check, Visa, MasterCard, Discover. Call Chiropractic Rochester NY for your consultation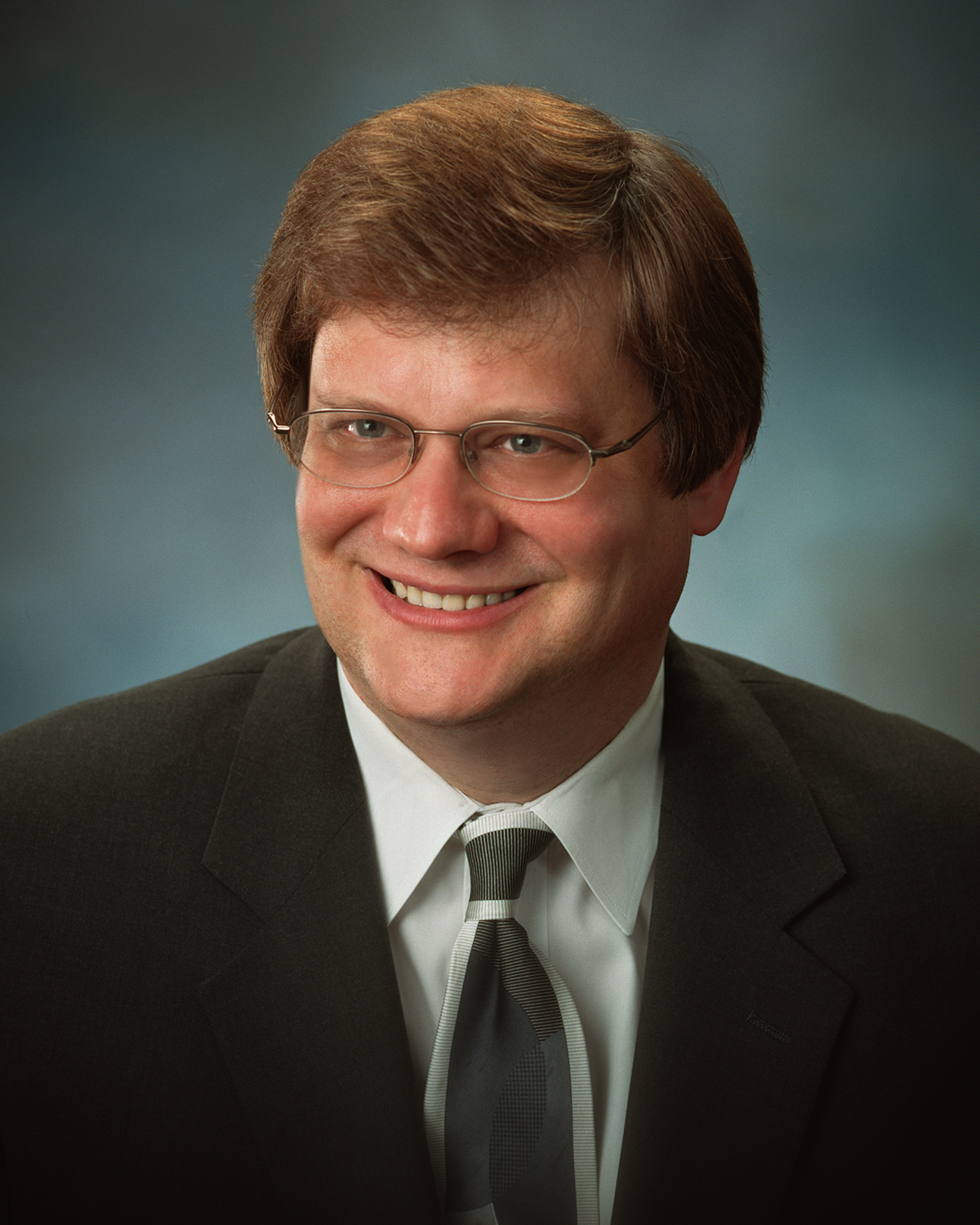 Dr. Steven T. Sadlon – Chiropractor – Dc, LAc, NCCAOM Diplomate Oriental Medicine
Dr. Sadlon provides chiropractic health and wellness services and has been practicing chiropractic care and acupuncture in Penfield NY since 1986. Specializing in the use of Applied Kinesiology and Nutrition, Dr. Sadlon assists patients in achieving their ultimate health goals in a more natural way. He is a graduate of Palmer College of Chiropractic and also holds an M.A. in Psychology from Ball State University. In addition, Dr. Sadlon has an advanced degree as an Internal Health Specialist. Dr. Sadlon is a prominent teacher of the internationally known Touch for Health Workshop, a program combining the latest in Western medicine with ancient Chinese medicine.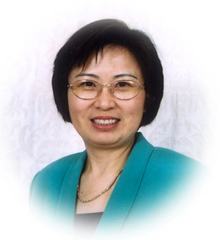 Xinmin Zhao, M.D. (China) – Dc, LAc, Specialist in Liver Diseases/Immunological Disorders

Dr. Xinmin Zhao is a former Associate Professor of Chinese Medicine at Nanjing Traditional Chinese Medicine University* and has practiced Chinese medicine for over 35 years. She began her training at the age of 16 with an apprenticeship under her grandfather, a noted Chinese physician, and served in several hospitals after completing her formal medical training at Nanjing Medical College in 1977. From 1984 to 1987, she continued her studies with post-graduate work focusing on liver diseases at Nanjing Traditional Chinese Medicine University, and became a Chief Physician in the Department of Internal Medicine at the university hospital in 1987. In 1991, she made an Associate Professor in the Department of Internal Medicine. She has taught and practiced both Western and Chinese Medicine at the Nanjing Traditional Chinese Medicine University. She has done extensive research on Traditional Chinese Medicine and published widely in Chinese medical journals and is the co-author of several medical textbooks. She also served as the Academic Secretary of Jiangsu Association of Liver Diseases. She came to the United States in 1993 and received her license to practice acupuncture in New York State in 1996. She has frequently appeared in newspaper and TV interviews and contributed articles introducing Chinese Medicine in newspapers. She was an adjunct Associate Professor and taught in the graduate program of Acupuncture & Oriental Medicine at New York Chiropractic College at Seneca Falls.