We want to educate you on the benefits of chiropractic health, acupuncture, and holistic medicine!
At Chiropractic Health and Acupuncture in Rochester NY, we are dedicated to inspiring and serving the community. Our practice was founded in 1998 by providers who envisioned a better and more efficient way to provide care. As holistic medicine practitioners, we believe there are many paths to healing the mind, body, and spirit. For us, it's important to find out what's really behind your symptoms of pain, fatigue, depression, constipation, and infertility.
Our team works conscientiously to diagnosis and provide relief for chronic conditions many of which go unnoticed or are misdiagnosed. We partner with a number of specialty labs and carefully select our nutritional products from over 20 different suppliers. Whether you are seeking treatment for a specific symptom pattern or just want to optimize your health, Chiropractic Health and Acupuncture offers personalized programs that change lives.
We encourage you to explore our website and wellness blog to discover what we're all about. Of course, we're also happy to discuss any questions you might have for Dr. Sadlon or Dr. Zhao.
Let's talk! Call us today at 585.586.7630 or complete our New Patient Survey for a free consultation with one of our doctors.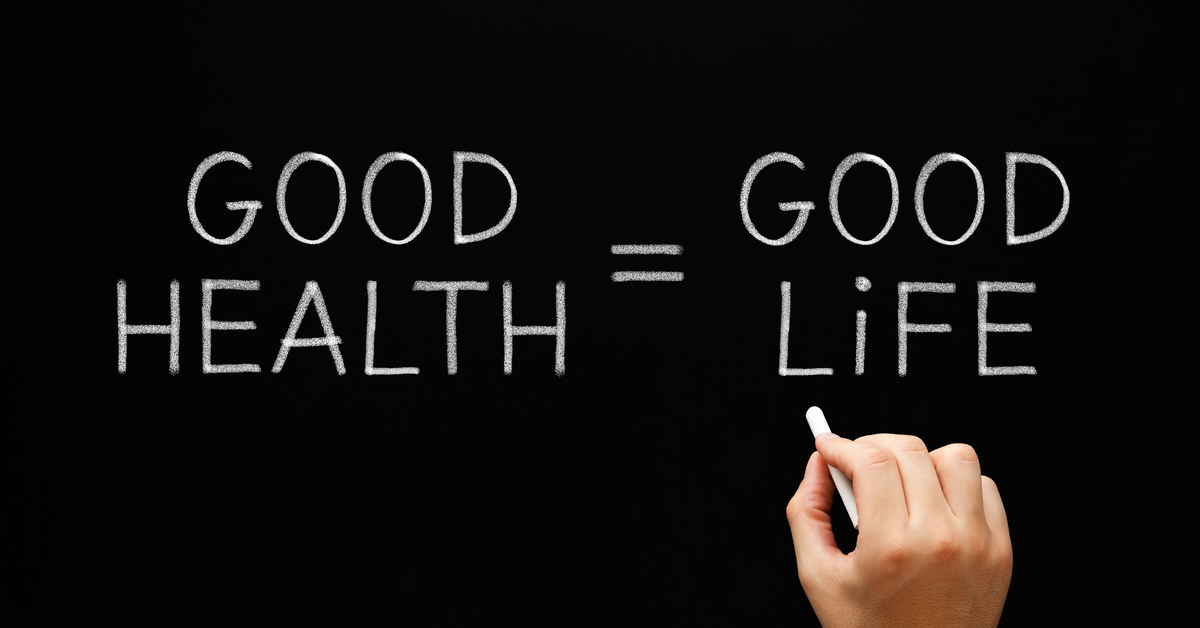 Dr. Sadlon has over 30 years of experience as a chiropractor, acupuncturist, and integrative medicine practitioner and provides treatment to patients in Rochester NY, including Brighton, Fairport, Greece, Henrietta, Irondequoit, Penfield, Perinton, Pittsford, Victor, Walworth, and Webster.