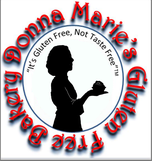 Donna Marie's Gluten Free Bakery
Established in 2009 as Rochester, NY's First Dedicated Gluten Free Bakery and Baking facility!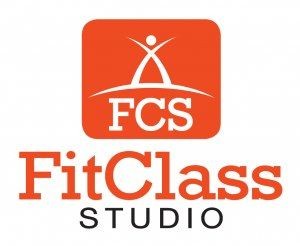 FitClass Studio
Healthy Lifestyle in the Fairport and Rochester NY area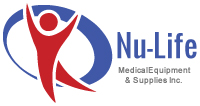 Nu-Life Medical
Nu-Life Medical, providing durable medical supplies and breast pumps in and around the Rochester, NY area.

Cardea Health Integrative
Cardea Health Integrative offers integrative medicine in the Buffalo area.