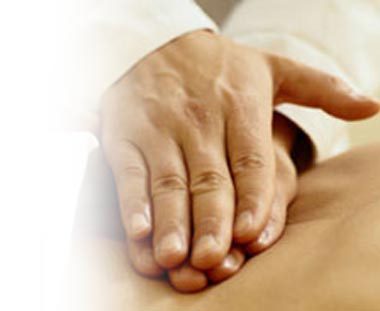 Dr. Sadlon is a Chiropractor located in Penfield NY providing care to patients in the greater Rochester, NY area including Penfield, Webster, Fairport, Pittsford, Brighton, and Henrietta.
Call 585-586-7630 for more information or to schedule an appointment.
If you're wondering what a chiropractor is, or what a real chiropractor does, you're not alone.
We're glad to help you understand what we do and how we incorporate a holistic approach to help you deal with issues that respond to chiropractic treatment with a trained Chiropractor in Rochester NY.
How Can a Chiropractor Help?
A doctor of chiropractic or chiropractor uses a hands-on, drug-free approach to treating neuromusculoskeletal problems – back and neck pain; pain in the joints of the arms or legs; headaches; or injuries to and disorders of the muscles, ligaments, and joints. Chiropractors are trained to diagnose conditions and recommend therapeutic and rehabilitative exercises. A chiropractor also may advise patients about diet, nutrition, healthy habits, and changes to lifestyle that can help improve quality of life.
A Chiropractor is More Than Someone Who Fixes Back Pain
The popular image of a chiropractor is someone who fixes back pain by "cracking" the spine, but there is far more to being a chiropractor than giving someone a quick fix with a twist or jerk of the back. A neck or cervical adjustment is done with great care and skill by someone trained to know exactly what to do and how to apply this technique. The treatment involves the doctor of chiropractic using his or her hands to manipulate the patient's joints, in particular the spine, to restore or improve function and reduce pain and inflammation.
Chiropractic care is a separate health science. It involves natural medicine, no drugs, surgery, or artificial methods to achieve health. Chiropractic adjustments involve balancing the nervous system. It's similar to Chinese medicine whose foundation is based on Ying and Yang. Dating back to the 19th century, chiropractors play an important role in natural childbirth, daily health issues, and in maintaining the vitality of the body. They are an important part of the health system and integrate well with other health professionals.
We Can Help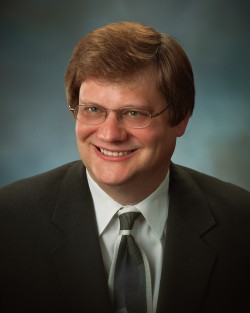 Would you like a to treat your illness without drugs or surgery? Dr. Sadlon has helped hundreds of people feel better and get their lives back on track. He utilizes a customized and holistic approach to treating each individual patient.
Call us today at 585-586-7630 for your free consultation. All you have to lose is your pain!