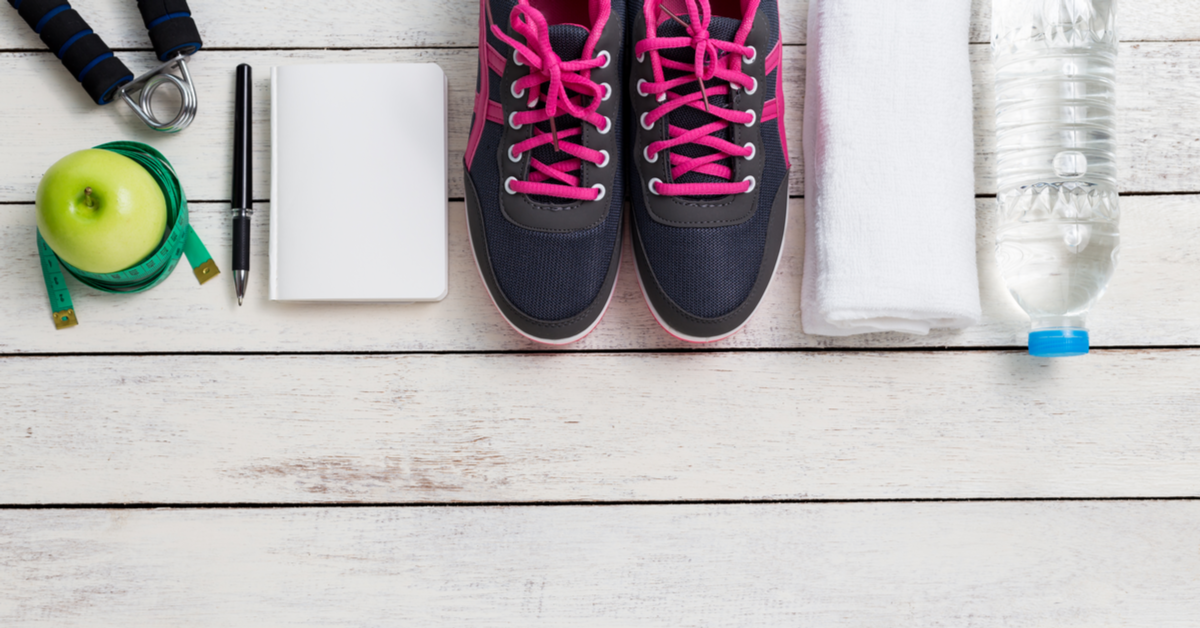 If you're the weekend warrior who has old nagging injuries, here is my list for diminishing pain while exercising and how chiropractic fits into the equation if you push yourself a little too far.
1. Try shorter workouts and don't get obsessed with an unrealistic game plan. This is especially true if you exercise less than 3x a week and have a sit down job. Too much, too soon never lets your body recovers. Build up slowly at first. Even walking a 1/4 a mile a day at a brisk pace is a good place to start.
2. Build on increasing your range of motion. Stretching is fine but often doing gentle yoga can be answer too. Yoga is not so much about stretching as it is about creating space. When part of your spine or weight-bearing joint is stuck or fixated it puts pressure on the rest of the structural frame. For example, often times in practice we see a neck problem whose issue actually originated further down the spine.
3. Be sure you have the proper footwear. Cross trainers are not like auto tires with predictable wear patterns. Time spent in the garden or on a ladder or getting your shoes repeatedly wet will affect the arch supports. This can increase the pressure on the lower back and the knees. To maintain good fitting shoes is extremely important as it can affect the biomechanical function all the way up to the jaw.
4. Vary your workouts to include agility, balance as well as strength. If you're too focused on one dimension of your training your body will have to compensate . This can be problematic particularly if you're competing in an event which requires a range of different skills.
5. Correct posture, those who have done serious workouts for many years have correct body mechanics and spinal curves. The forces of exercising have to be communicated throughout the body effectively otherwise inflammation and arthritis will result. If you tend to be sway back or have a hypolordosis you could be setting yourself up for problems.
6. Proper nutrition, keep your protein up and drink plenty of water. Protein is actually the ISP of the body and helps to maintain your plasma calcium in the blood. Trace minerals such zinc are also important as they are co-enzymes in many metabolic processes in the body.
7. Avoid injury-If you get injured seek help and get the problem fixed. Whether it's chiropractic, acupuncture or orthroscopic surgery the old days of working through your pain are over and only will cause more injury.
For a free chiropractic consultation with one of our doctors call us today at 585.586.7630 or complete our New Patient Survey to put yourself back on the road to health.
Dr. Sadlon has over 30 years of experience as a chiropractor and provides treatment to patients in Brighton, Fairport, Greece, Henrietta, Irondequoit, Perinton, Pittsford, Rochester, Victor Walworth, and Webster, NY