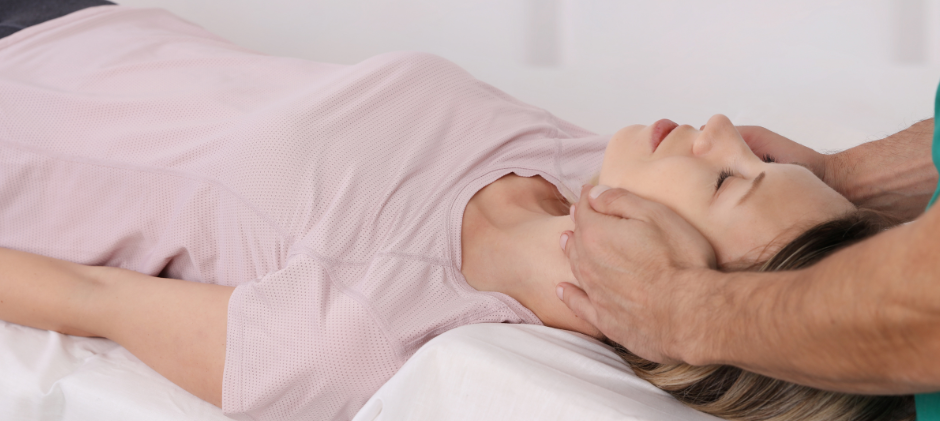 At Chiropractic Health & Acupuncture located in Penfield NY we offer a holistic approach to health care. Call 585-586-7630 for more information or to schedule an appointment.
What is Holistic Health Care?
Holistic health care, also known as holistic medicine or alternative medicine, is an approach to healthcare that considers the whole person—mind, body, spirit, and emotions—rather than focusing solely on specific symptoms or diseases. It emphasizes the interconnectedness of all aspects of a person's well-being and seeks to promote overall health and wellness rather than just treating isolated ailments.
We believe that when any aspect of a person's life is out of balance or in a state of disharmony, it can manifest as physical, mental, or emotional illness. The goal of a holistic health care approach is to address the underlying causes of disease or discomfort and promote optimal health by restoring balance and harmony. We achieve this through a combination of acupuncture, chiropractic services, and other alternative therapies.
How Can a Holistic Health Care Approach Help
Holistic health care seeks to identify and address the underlying causes of illness or imbalance rather than just alleviating symptoms. This approach can lead to long-term health improvements rather than temporary relief.
It also emphasizes the body's innate ability to heal itself. By providing the necessary support and creating an optimal environment for healing, holistic therapies aim to enhance the body's self-healing mechanisms. This can lead to improved health outcomes and reduced reliance on traditional medical interventions.
Holistic health care focuses on the importance of preventive measures to maintain overall health and well-being. By adopting healthy lifestyle practices, managing stress, and addressing potential imbalances early on, individuals can reduce the risk of developing chronic diseases and maintain optimal health in the long run.
Through our personalized and patient-centered care we take the time to understand each patient's unique circumstances, including medical history, lifestyle, and personal goals. From there we create a personalized treatment plan that considers your specific needs and preferences.
Contact Us Today About Our Holistic Health Care Approach
Our treatment programs are individualized to meet each patient's needs. Most treatments include a combination of techniques, such as Chinese herbal tonics, nutrition balancing, acupressure, acupuncture, and tui na. Treatment sessions are usually one hour and involve careful discussion with the patient of diagnosis, treatment, and prognosis.
If you're looking for Holistic Health Care in Rochester NY you've found the right place.
Dr. Sadlon has developed a reputation as a problem case specialist. He takes a unique individualized approach to each patient.  Custom treatment plans include unique treatments based on the needs of each individual patient.
Dr. Sadlon provides care to patients in Penfield, Webster, Fairport, Pittsford, Brighton, Henrietta and throughout the greater Rochester, NY area.  Our office is conveniently located in Penfield, NY.
Call us today at 585-586-7630 with questions or to schedule a consultation.  All you have to lose is your pain!