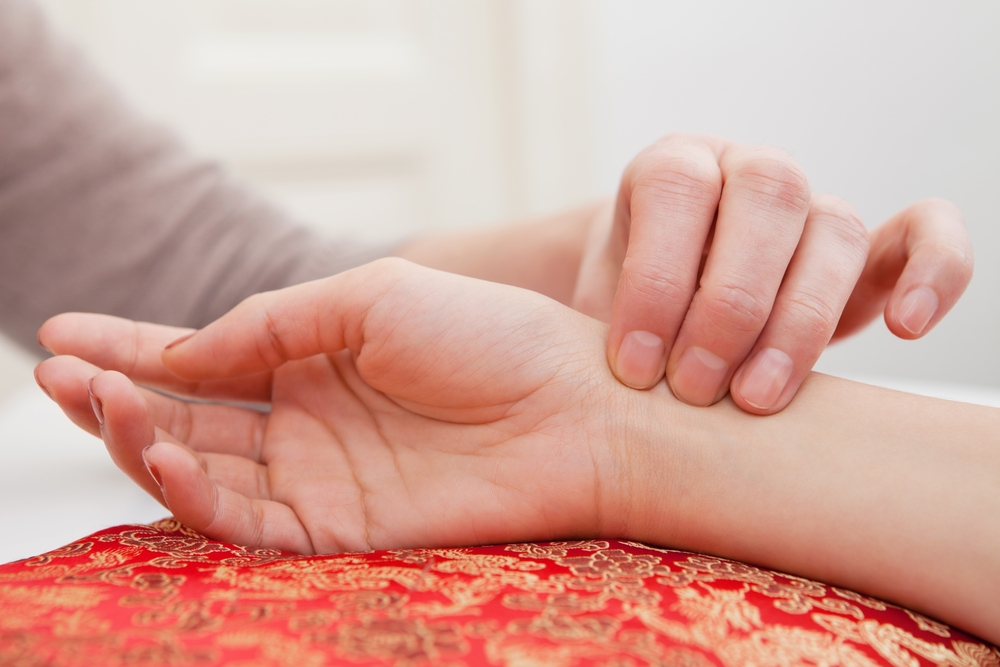 Acupuncture takes a more holistic approach in treating women's health issues when compared to western medicine. 
Health is not
just
the absence of symptoms or complaints. Or a $20 copay and a prescription
. 
Health is optimal state where stress, sleep and the daily routine are in balance with the situational surroundings
.
One of the traits of Acupuncture and Oriental Medicine is that diet and exercise play an important role in maintaining vitality
.
The emphasis is more on prevention rather than waiting for a problem to arise. Living in harmony with the world around you is the name of the game.
So, how can you win?
This isn't true for just women's health, but for all people and ages.
Live your life by making proactive health decisions. . For example, adjust your diet according to the seasons. Salads are best in the spring/summer while meats and fish are beneficial in the winter. This strategy allows the body to build Qi and Blood and allows the body to compensate for deficiency patterns.
This is typical of the yin and yang approach taken by Oriental Medicine. It's intention is to bring balance to the body. For the Chinese, acupuncture is lynch pin linking body, mind and spirit and it's
 customary to receive acupuncture at the time of the seasonal change. This is typically every three months, even if the person is asymptomatic
.
As the seasons shift it becomes a renewal time for the body to shift as well. Springtime is often seen as liver time and a good opportunity to move your liver qi. This is often accomplished by diet detoxing.
A typical session runs about an hour in length. During which, an acupuncturist will customize treatment to fit your needs
. Individual factors includes:
With women's health, there are a wide range of descriptive symptoms associated with hormonal changes
. This includes bloating, headaches, breast tenderness, and emotional swings. Luckily, these all respond well to acupuncture treatments.
Osteoporosis is another dimension of women's health that
is helped
with acupuncture and Chinese herbs
.
Traditional formulas such as Liu Wei Di Huang can often restore bone loss over several months, verifiable by imaging studies
.