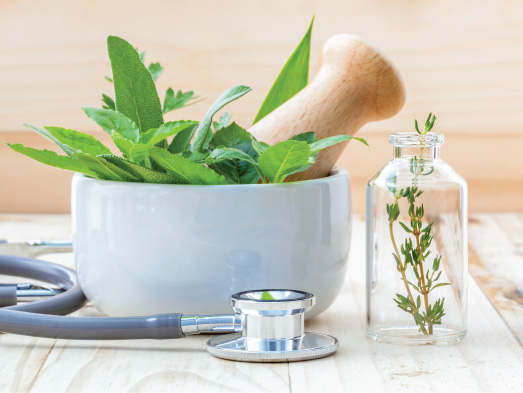 Holistic wellness is something we should all strive to achieve. 
There are four main pillars of holistic health, including good nutrition, regular exercise, plenty of sleep, and making time to relax. These are essential for both your emotional well-being and to keep your body running efficiently.
However, when chronic pain or constant discomfort comes into play, treating the whole body with additional holistic health services can work wonders.
Acupuncture and chiropractic care are perfect treatments for an integrated health plan – here's how they can benefit you:
Holistic Health & Chiropractic Care in Rochester
Trained chiropractors can help you achieve holistic wellness and deal with pain and other issues. Chiropractic treatment involves using a hands-on approach to addressing back neuromusculoskeletal difficulties without the use of drugs.
These physical issues can include neck and back pain, joint pain, muscle disorders, ligament injuries, and even severe headaches.
No drugs, surgery, or artificial methods are used in this holistic health treatment – just natural techniques that lead to restored body function and reduced pain.
Holistic Health & Acupuncture in Rochester
Acupuncture is designed to correct imbalances within your body and prompt a more natural healing process which can lead to optimal health.
This ancient practice has a long history of helping patients deal with everything from severe chronic neck or back pain to depression and can help you overcome physical difficulties and dramatically improve your overall quality of life.
Both chiropractic care and acupuncture can work wonders to naturally heal your body from the inside without the use of harmful medications.
Start living a happier, healthier, and more holistic life today. Dr. Sadlon is a certified integrative healthcare provider in Rochester and can help treat your chronic pain holistically. Schedule your appointment.