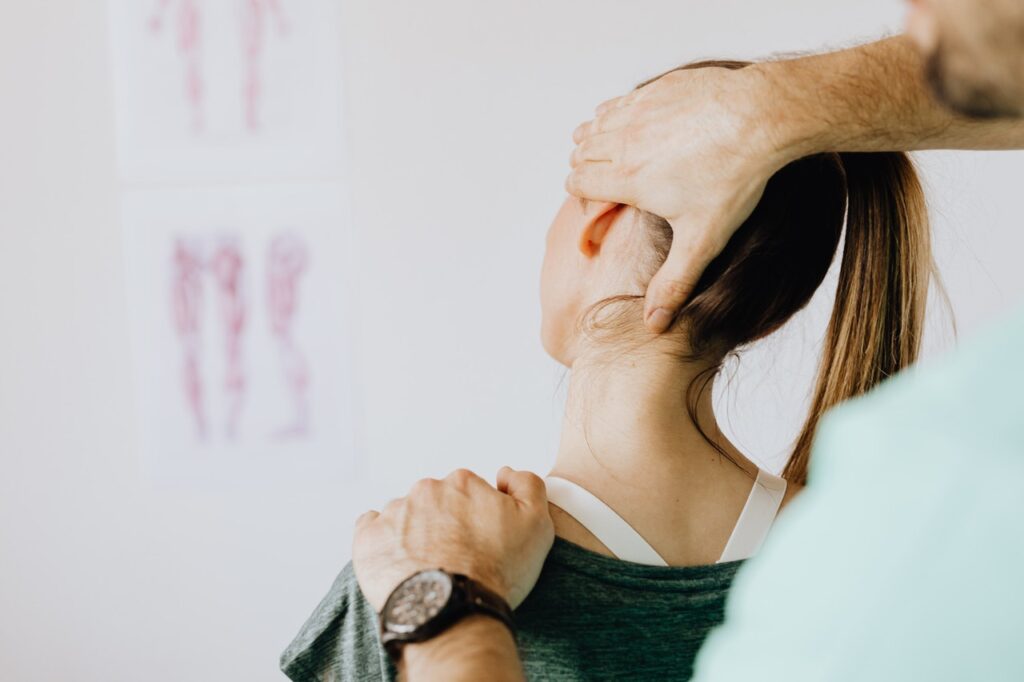 Chiropractic Health and Acupuncture has been serving the Pittsford community since 1983. Our office is conveniently located 10 minutes away from Main Street Pittsford and employs the latest technological advances in the field of chiropractic and health services. Laboratory findings and imagining studies are often used in our clinical workups.
In addition to chiropractic care, nutritional services and acupuncture are also available.  Office hours are 7:30 am to 6:00 pm and we accept all major insurances. Saturday hours are also available on an appointment basis.
Current data indicates that approximately 5% of county residents are part of the Pittsford chiropractic service area and the numbers appear to be growing. Chiropractic treatment is a natural approach to healing which does not employ drugs or surgery.
Free consultations are available where the staff will review your case history and make treatment recommendations based on the patient's age and severity of symptoms. Dr Sadlon is a graduate of the Palmer School of Chiropractic in Davenport Iowa and holds an advanced degree from Logan college as an internal health care specialist. If you are feeling tired, run down or have nagging chronic injuries give our office a call. All you have to lose is your pain.
Our goal is to interface our services with your allopathic provider to provide greater options to the patient . This has been an objective of the Pittsford chiropractic community for some time as the town is known for it's innovation in new ideas.