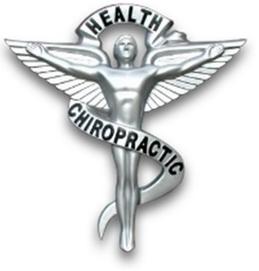 Rochester NY Chiropractor, all chiropractors tend to work slightly differently but the goal is the same which is removal of nerve interference from the body. A typically Rochester NY Chiropractor has had at least eight years of training covering such topics as neurology, orthopedics and biomechanics. While often seen as the ' headache and backache guys '  the actual purpose of their work is the removal of subluxations or misalignments in the body which can affect the structure and function of the body. This type of work also positively impacts the immune and endocrine system. Upon you first visit to a Rochester NY Chiropractor office you should receive a review of the structural issues and locations of subluxations in your body. The doctor will then formulate a treatment plan involving the number of treatments and best techniques to alleviate the problem. Adjustments from different doctors may appear different. This is because chiropractors not only come in all shapes and sizes but also because healing is as much an art as it is a science. However, all chiropractors have the same goal which is the removal of nerve interference from the body and restore it's innate healing quality.
Finding a trained Rochester NY Chiropractor is fairly easy either through the internet or your old phone directory. In the case of most professions word of mouth via someone else's personal experience probably remains the best source. At Chiropractic Health and Acupuncture we have been serving the Rochester NY area since 1983.
Contact Us or Call Today for a Free Consultation.