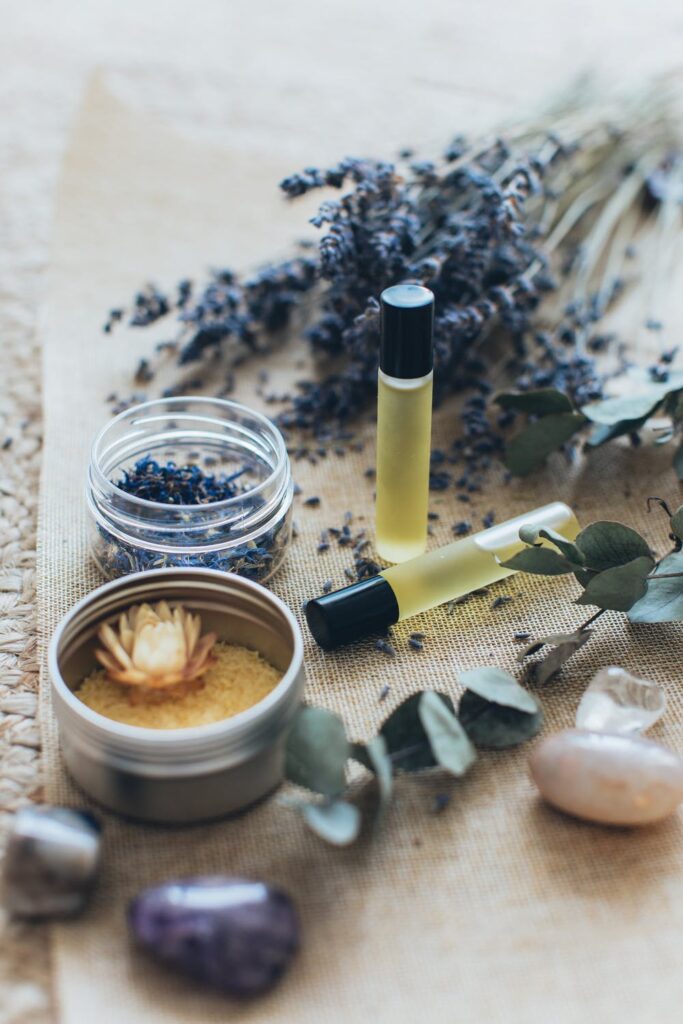 Treating cancer can often be debilitating, exhausting, and even painful. Treatments can be further complicated due to the type of cancer being targeted, the patient's physiology, lifestyle, and attitude. A cancer diagnosis is horrible on its own but coupled with grueling treatment regimens and expensive medical bills, it can be unbearable.
Unfortunately, doctors' hands are tied when it comes to caring for cancer patients. Only three pharmaceutical companies control the chemotherapy market: Amgen, Novartis, and Roche. Additionally, doctors are forced to follow established protocols procured by drug manufacturers and insurance companies and the typical Standard of Care emphasizes suppressing symptoms as opposed to healing.
Holistic care, on the other hand, addresses the entire body and focuses on healing, targeting stressors, and balancing the body's functions. To start, a holistic method prioritizes diet, digestion, and detoxification when combatting any degenerative disease. Next, holistic treatments like acupuncture, Chinese herbology, nutrition care, and other mind-body techniques can begin to offer a therapeutic option to treating cancer.
It's important to note, however, these holistic approaches are not a replacement for treating cancer, but rather should be used in conjunction with treatments to help with some of the adverse side effects.
Holistic Medicine for Cancer Treatment
Holistic treatments address the whole person – the mind, body, and spirit – and not just the physical location of the tumor. Medical treatments like radiation and chemo work well to fight cancer, but their side effects can be extremely difficult to live with. A holistic approach, if done well, can help ease these adverse effects and improve overall well-being.
With holistic medicine, there are no pharmacological drugs involved – everything is natural and primarily focuses on the use of herbs. Holistic treatment is founded on the principle of the body's Qi, the life force that helps regulates the whole body's function and restore its balance – a crucial aspect as one battles cancer. This form of care not only improves patient wellbeing, but is effective in treating both acute and chronic conditions, as well as pain, sickness, and discomfort caused by cancer medications and therapies.
Acupuncture for Cancer Treatment
On the surface, inserting very fine needles into your skin might sound much more terrifying than therapeutic. But acupuncture has been an effective form of traditional Chinese medicine (TCM) for centuries.
Acupuncture increases blood cell production and enhances natural killer cells, leading to a stronger immune response within the body. This holistic method addresses the physical pain involved with cancer treatments and also provides aid in dealing with the emotional stress that comes along with a cancer diagnosis and subsequent treatment.
Holistic approaches will not cure cancer. Sadly, there is no cure for cancer. They can improve your quality of life, however, and help with those physically and mentally draining side effects of treating cancer. There are plenty of benefits of holistic treatments for cancer when paired with conventional care — contact us today to learn more!